Currently, the development of the world film industry is beginning to increase, with 6000 film festivals around the world held annually from 100,000 film directors, proving the industry is very profitable. But from a large number of films that aired on film festivals, only a small portion will appear in cinemas. One way for the movie to go live in a movie theater is to advertise it, but the filmmaker will be overwhelmed with this. The result is a lot of quality films are reluctant to market their films because of the burden of costs borne, so the films will never get to the cinema.
We recognize this as a serious problem and start developing an online Platform that lets you organize movie schedules, share movies, sell and share tickets with viewers from around the world. Like offline cinema but this is in a more revolutionary form again, so everyone connected to the internet network the opportunity to enjoy movies, such as the offline cinema. We will build an online cinema network that will connect the audience with each other, you can see and talk about the movie being played with other users. Filmmakers can retain audience statistical information, so they can invite them to provide feedback on the movies they've watched, so filmmakers can prepare more exciting movies for the next.

We designed this platform to be profitable not just in terms of the filmmakers, but the users who watched the movie in it. In addition to gaining access to a wide range of films, the audience will be rewarded in the form of ApplauseCash which is a cryptocurrency that can only be used within this Platform.
As you know, that from the first appearance, Blockchain comes with the offer of fast and secure online transactions and supports all types of data and cryptocurrency. In its development, Blockchain thrived and pushed the revolution in the financial sector. According to Market data, Blockchain Market estimates will increase year by year and will be even greater, in line with the banking revolution they created. In line with this, we will combine Blockchain technology with Cinemawell, which will result in a decentralized, transparent, secure and better platform than the same platform.
We will use Blockchain technology as the basis for our Platform development. Because Blockchain technology uses a system, where every transaction is recorded and can not be changed forever, so transaction security and transparency can be maintained and reduce the possibility of data fraud. We prefer to use Blockchain technology because this technology is more secure than ordinary technology today. Unlike conventional technology, Blockchain technology does not require a third party, so it's safer and cost-effective.
We believe that blockchain and cryptocurrency technology is the most important part of it, and We believe with the experience that we already have, we can build a platform that is safer and better than similar platforms.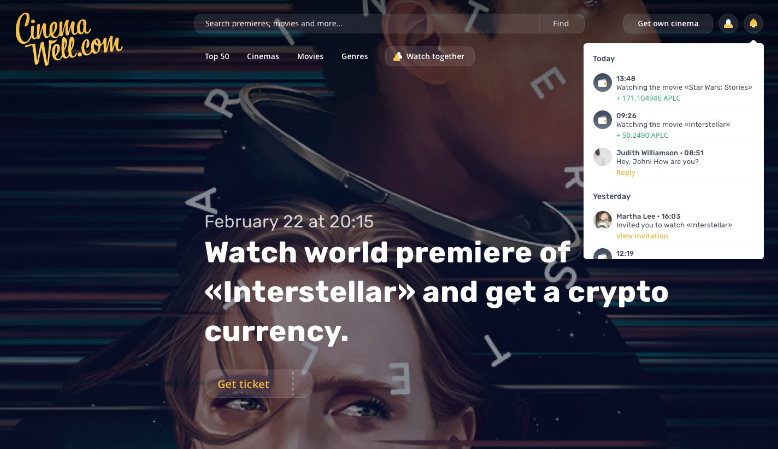 TOKEN SALES – JOIN OPPORTUNITY
With this opportunity, we invite you to enlarge this Platform, to reach the Broader Society. We will release the Token under the name "ApplauseCash ", here is the data.
•  Name: ApplauseCash 
•  Index: APLC
•  Total supply: 300,000,000.0000 (300 Million) ApplauseCash
•  Soft cap for Pre-ICO: 50,000 APLC
•  Hard Cap for Pre-ICO: 3,000,000 APLC
•  ICO Start: 1 Feb 2018 at 8 am EST
•  Finish 28 Feb 2018 at 11.59 pm EST
•  Hard Cap for ICO: 144,000,000 APLC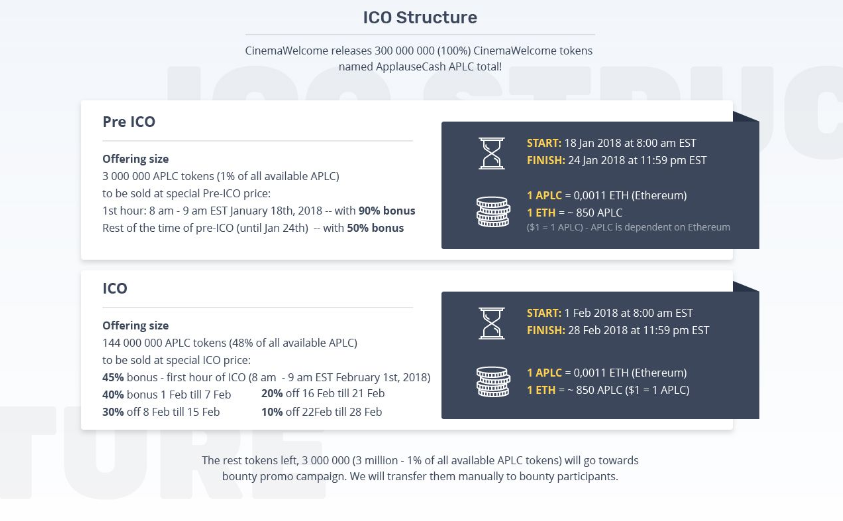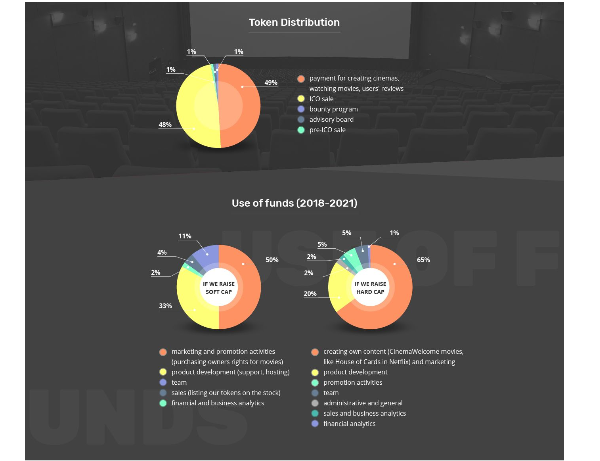 ROAD MAP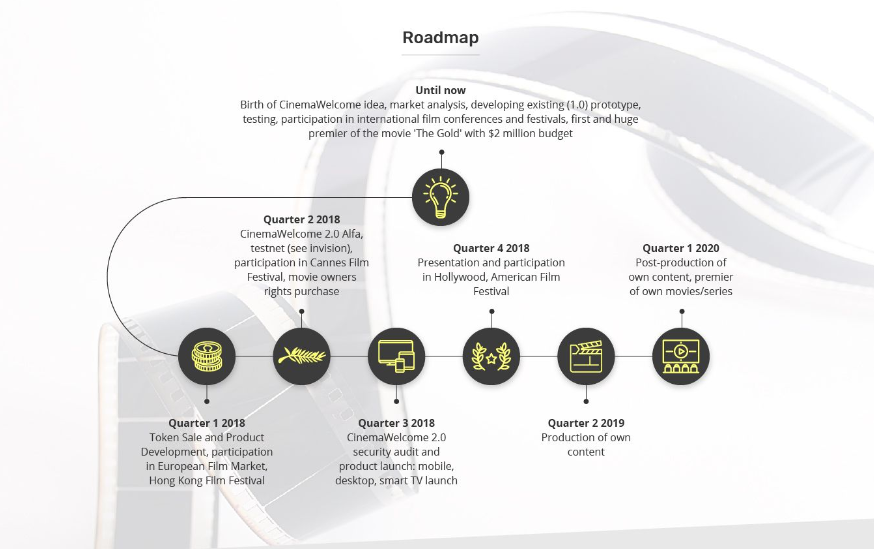 OUR TEAM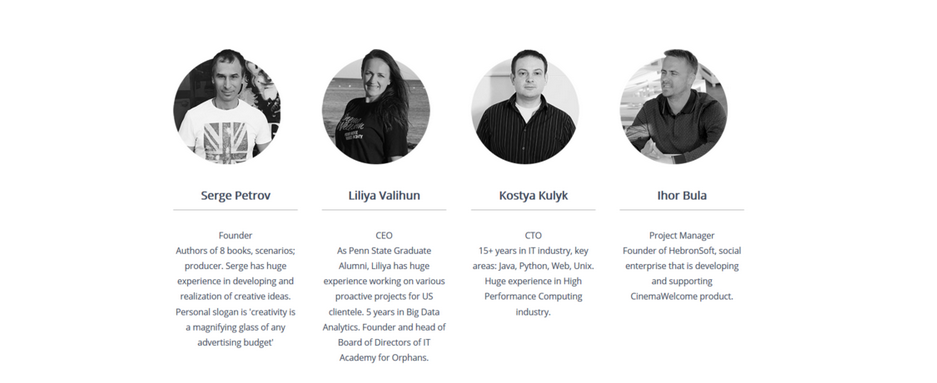 CONNECT WITH US